Koç University
Global Learning & Leadership Program
2014—2017

Identity design & reinterpretation, brochures & presentations, infographics, motion design

GLLP, formerly known as 'Global Engagement Certificate' is a co-curricular program created by Koç University. GLLP offers seminars, speaker series, and experiential learning activities designed for undergraduates who seek to develop, personally and professionally, into tomorrow's global leaders.

We created the visual identity for GEC's debut in 2014. Since then the identity went through two major updates, especially in 2017 when it was renamed to GLLP. The challenge was to keep brand recognition intact while we applied the necessary updates. We stayed loyal to the identity's original concept and created new visual assets.
2017
Rename-Identity Update
Student recruitment posters, social media announcements, logo redesign for the new name.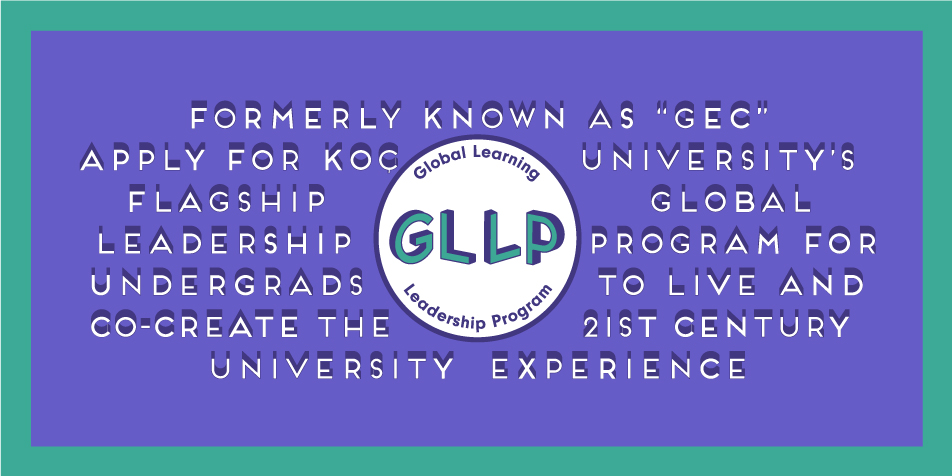 2015
Visual Update
New theme and visual update for student recruitment posters, social media announcements, infographics.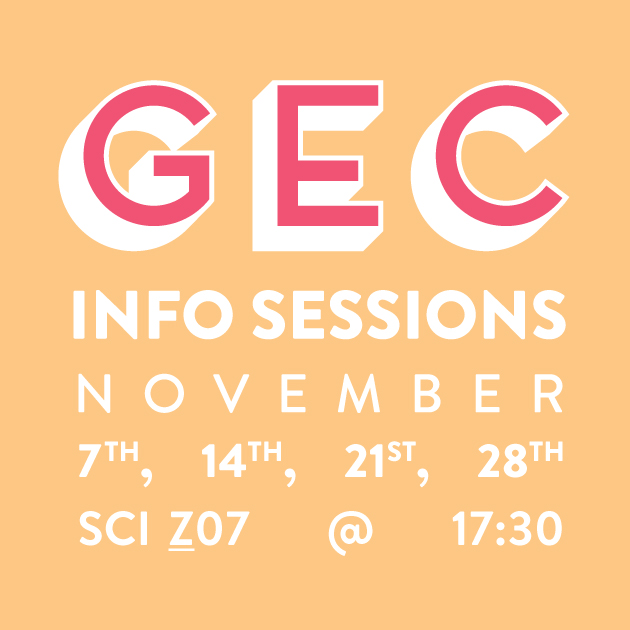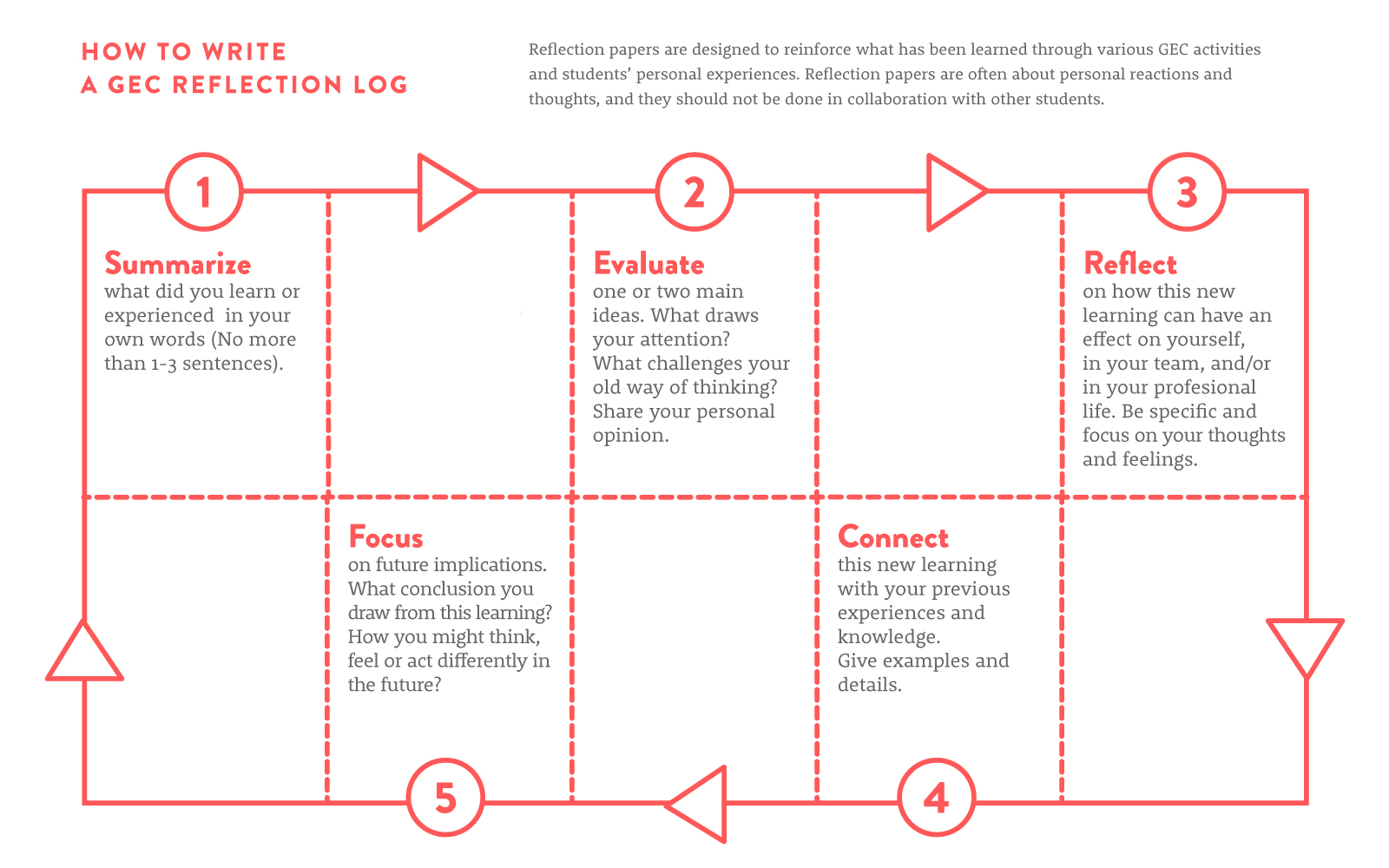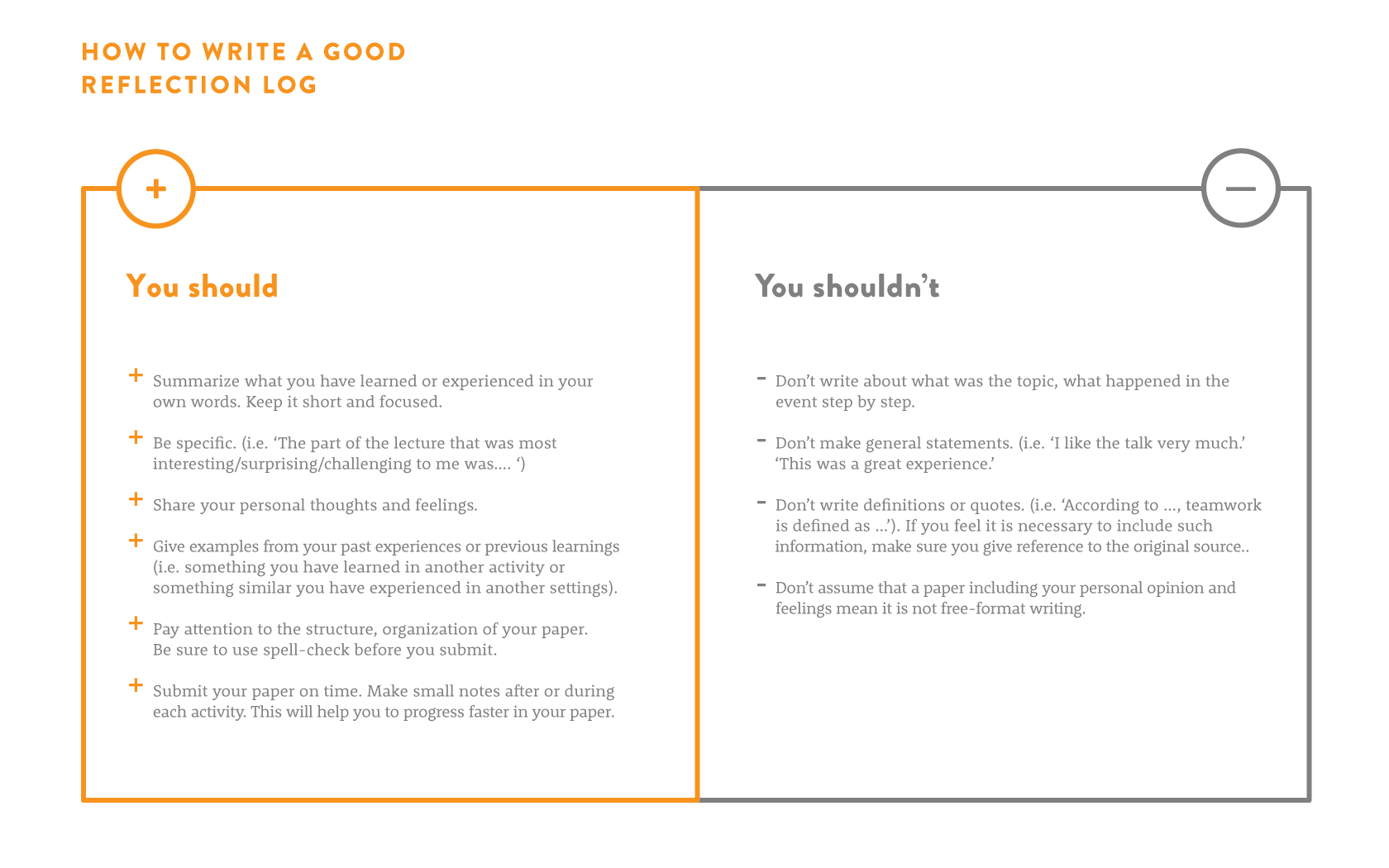 2014
Identity Design

We needed to create a fresh and exciting identity for the launch that would attract and inform prospective students.
Established identity guidelines, built a library of visual assets using geometric patterns and iconography that was applied across various media platforms(print, digital and motion) promoting the program.



It was vital to the launch to inform prospective students in detail about the program's point system and steps. We created a persona "Ozan" and animated his journey through out the program.